Therapeutic DVDs for Health
Health and Fitness
Kids' Yoga
The following DVDs were all made by Toby as part of his Therapeutic program for Health.
They are all simple and clear, restorative and relaxing.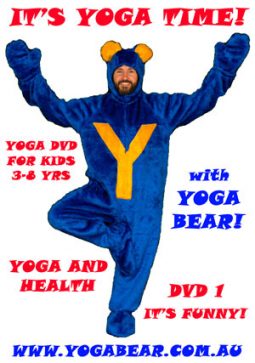 YOGA BEAR!  DVD1
IT'S YOGA TIME!
$10.00 AUD
plus postage $2.95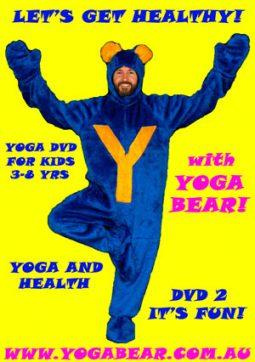 YOGA BEAR! DVD2
LET'S GET HEALTHY!
$10.00 AUD
plus postage $2.95
CHAIR YOGA
FOR SENIORS
$12.00 AUD
plus postage $3.95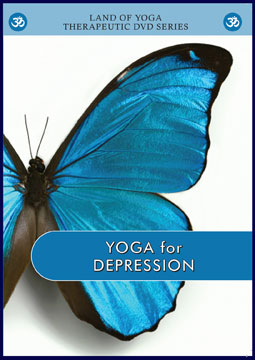 YOGA FOR DEPRESSION
$12.00 AUD
plus postage $3.95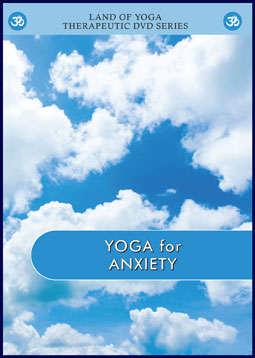 YOGA FOR ANXIETY
$12.00 AUD
plus postage $3.95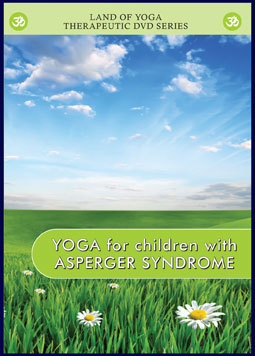 YOGA for CHILDREN with ASPERGER SYNDROME
$10.00 AUD
plus postage $3.95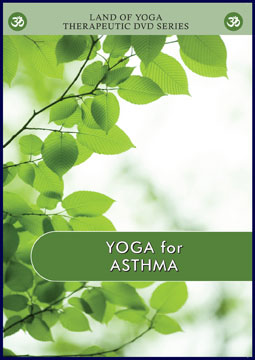 YOGA FOR ASTHMA
$10.00 AUD
plus postage $3.95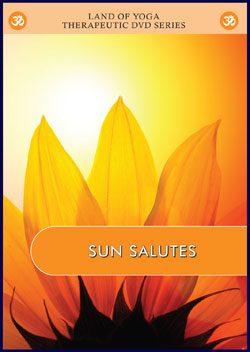 SUN SALUTES
$10.00 AUD
plus postage $3.95