Deep Stretching. Deep Breathing. Deep Meditation.
Join Toby LIVE for Tuesday Evening Yoga and Meditation sessions Online:

DEEP RELAXATION YOGA
7.15pm - 7.55pm SHARP (Cost $5)

MEDITATION: AN IMMERSION IN CALM AND CLARITY
8.00pm - 8.40pm SHARP (Cost $5)

These sessions are on the ZOOM platform. To gain access to these meetings please follow the links or Subscribe to the MAILING LIST for weekly notifications
Sunday morning Yoga Class at The Castlemaine Forge!
10am - 12noon. Cost $20 (5 Classes for $75).

*Starting Jan 10th*

An Integrated Raja Yoga practice: Slow, meditative stretching with an emphasis on breath-work and mind-training. It is a 2 hour comprehensive Yoga practice to suit all levels.

341 Barker Street, Castlemaine.
Please BYO yoga mat.

All welcome!
Thursday evening Yoga Class at The Eaglehawk Community House! 6.15pm - 7.15pm. Cost $5.

*Starting Jan 21st*

This is very much a Beginner session, focused on slowing down, becoming more relaxed, and breathing well. A healthy practice for the Body and Mind 🙂

19 Bright St, Eaglehawk.
Please BYO yoga mat.

All welcome!
Practicing at home? Check out Toby's more than 240 Streaming videos on Youtube, and heaps of fantastic Guided Meditation podcasts on iTunes and Spotify
Toby is available for 1-on-1 Private sessions online. These are ideal for Meditation Coaching and Yoga Personal Training, using Zoom. Just $25 for 40mins!
Join Toby's weekly classes suitable for all levels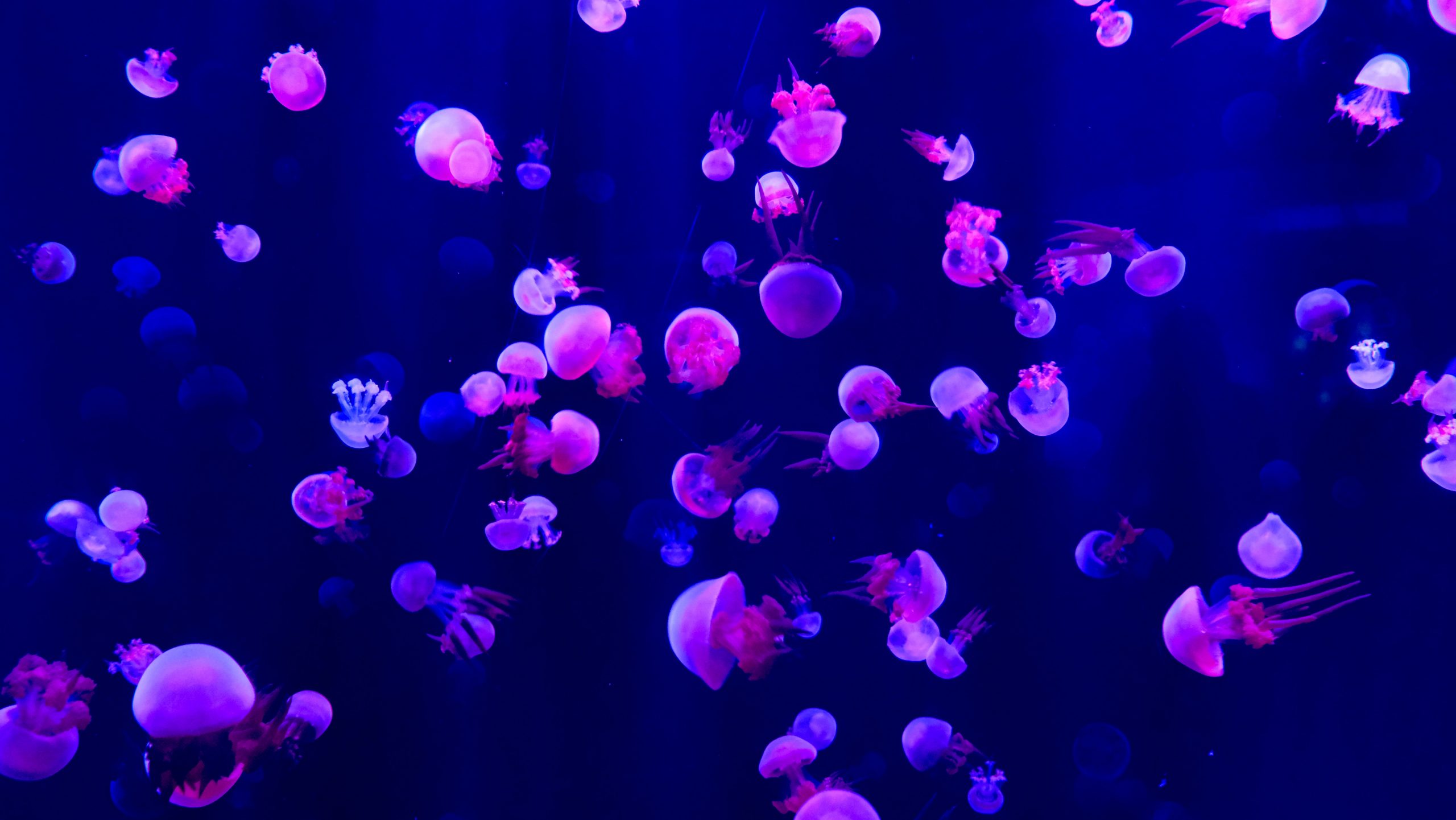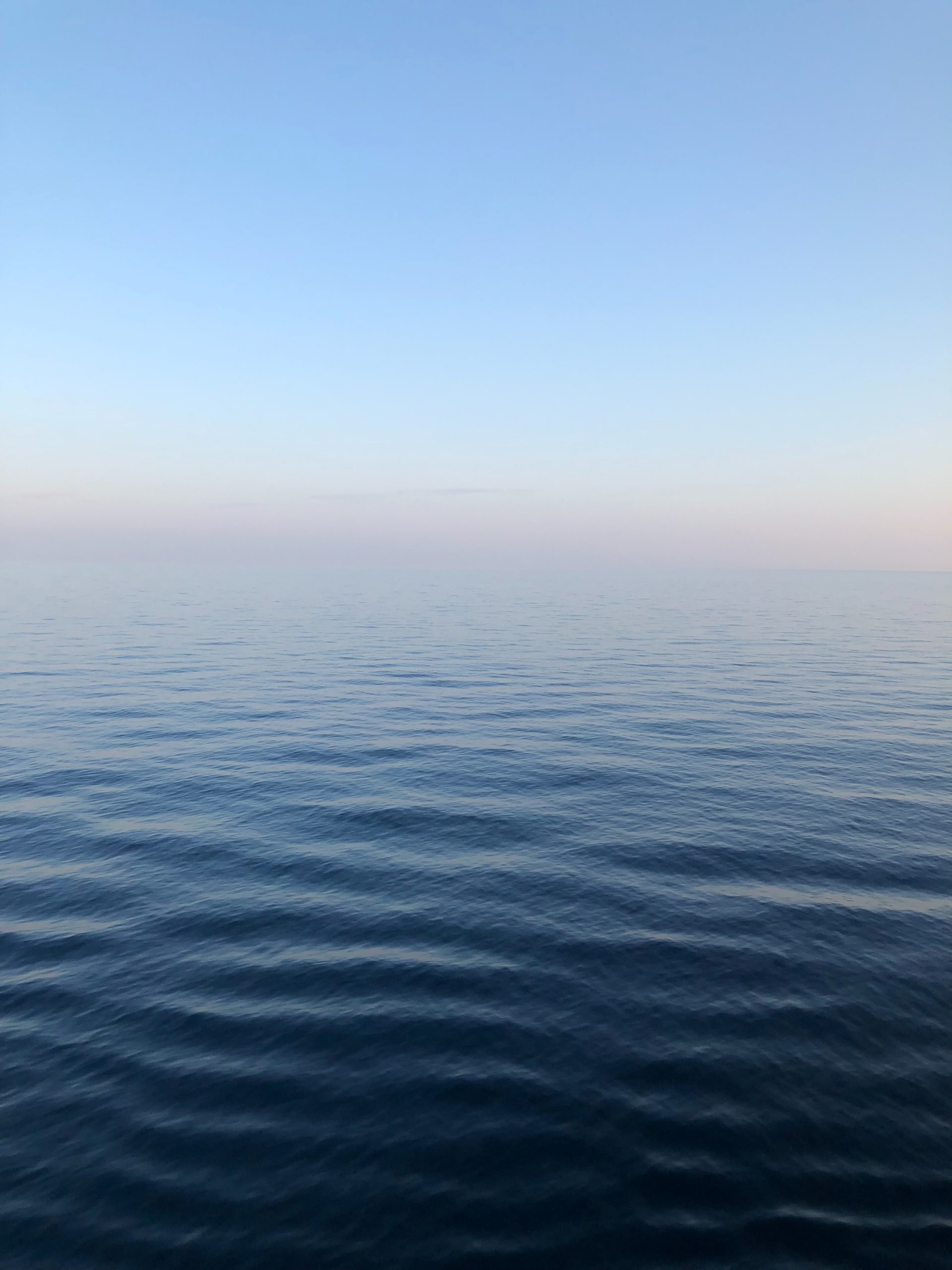 Private Personal Training
Develop your own personal practice with Toby, at your home or workplace for just $50 per 1Hr
Open your mind and life with Toby's Meditation and Mind Training program, suitable for all levels.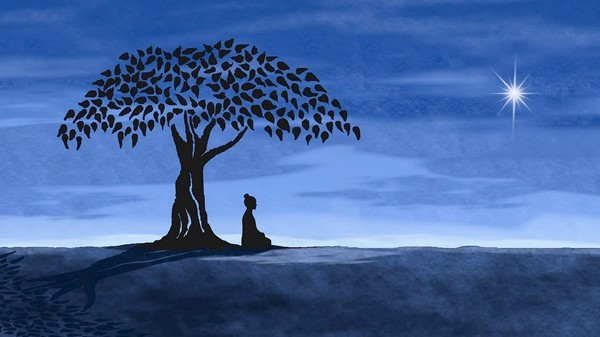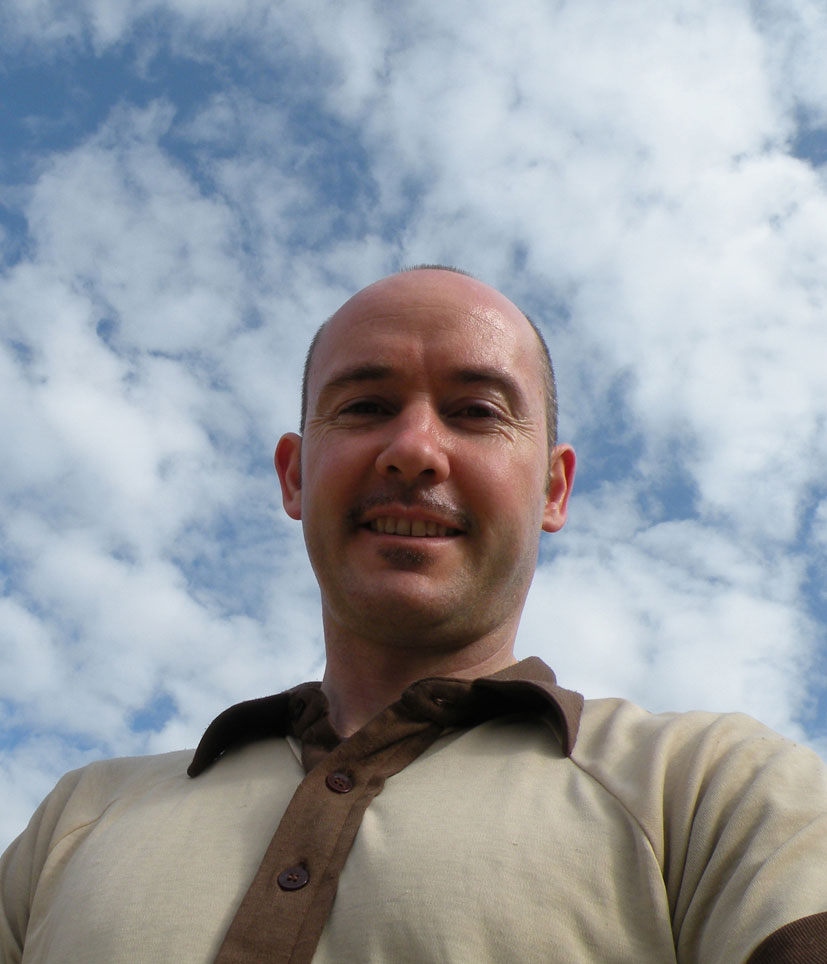 Toby Wallace
Toby has been teaching Yoga and Meditation for 20yrs. He trained in India and has a Masters in Yoga (2006). He specialises in Breath Training and Mind Training, Therapeutic Yoga for almost all health conditions, as well as Teacher Training, and Counselling/Mentoring for Personal Development.
He has also taught Yoga for Children, Pregnancy, and Seniors, making wonderful children's Dvds (Yoga Bear), and a Chair Yoga for Seniors Dvd.
He has also worked in Palliative Care, and has been studying Preparing for Death practices for years.
He's also a table tennis coach, and works in Elite Mind-, Breath-, and Brain- Training for athletes.
Toby has recvently moved to Bendigo and is excited to work with his new community.
Currently – as we slowly move out of Covid Lockdown – Toby is only teaching three weekly classes (as listed above). More will hopefully be added soon 🙂
What my clients have to say
"A wonderful Yoga teacher."
"I have so many lovely memories, thanks for all the wonderful conversations and teachings, I enjoyed my time with yoga and meditation in your classes.
"Toby emphasises the critical precious aspects of yoga that have been lost in translation - relaxation, proper breathing and how to listen to your body. These aspects are what we westerners need more than ever."