Deep Stretching. Deep Breathing. Deep Meditation.
Join Toby LIVE for SUNDAY Evening Meditation sessions Online:

MEDITATION: AN IMMERSION IN CALM AND CLARITY
6.00pm - 6.40pm SHARP (Cost $5)

These sessions are on the ZOOM platform.
Join Toby LIVE for TUESDAY Evening Yoga and Meditation sessions Online:

DEEP RELAXATION YOGA
7.15pm - 7.55pm SHARP (Cost $5)

MEDITATION: AN IMMERSION IN CALM AND CLARITY
8.00pm - 8.40pm SHARP (Cost $5)

These sessions are on the ZOOM platform. To gain access to these meetings please follow the links or Subscribe to the MAILING LIST for weekly notifications
Practicing at home? Check out Toby's more than 250 Streaming videos on Youtube, and heaps of fantastic Guided Meditation podcasts on iTunes and Spotify
Toby is available for 1-on-1 Private sessions online. These are ideal for Meditation Coaching and Yoga Personal Training, using Zoom. Just $25 for 40mins!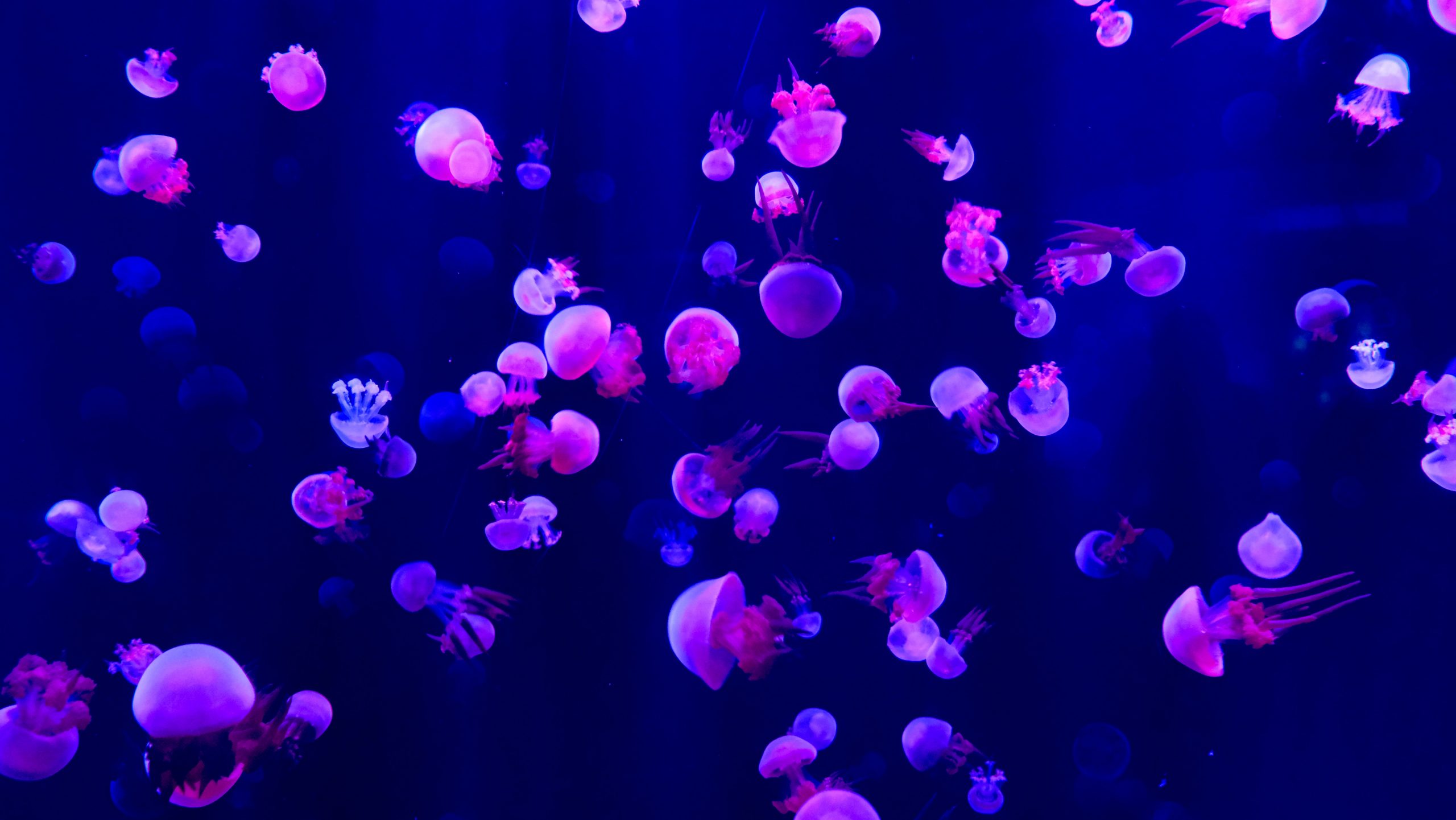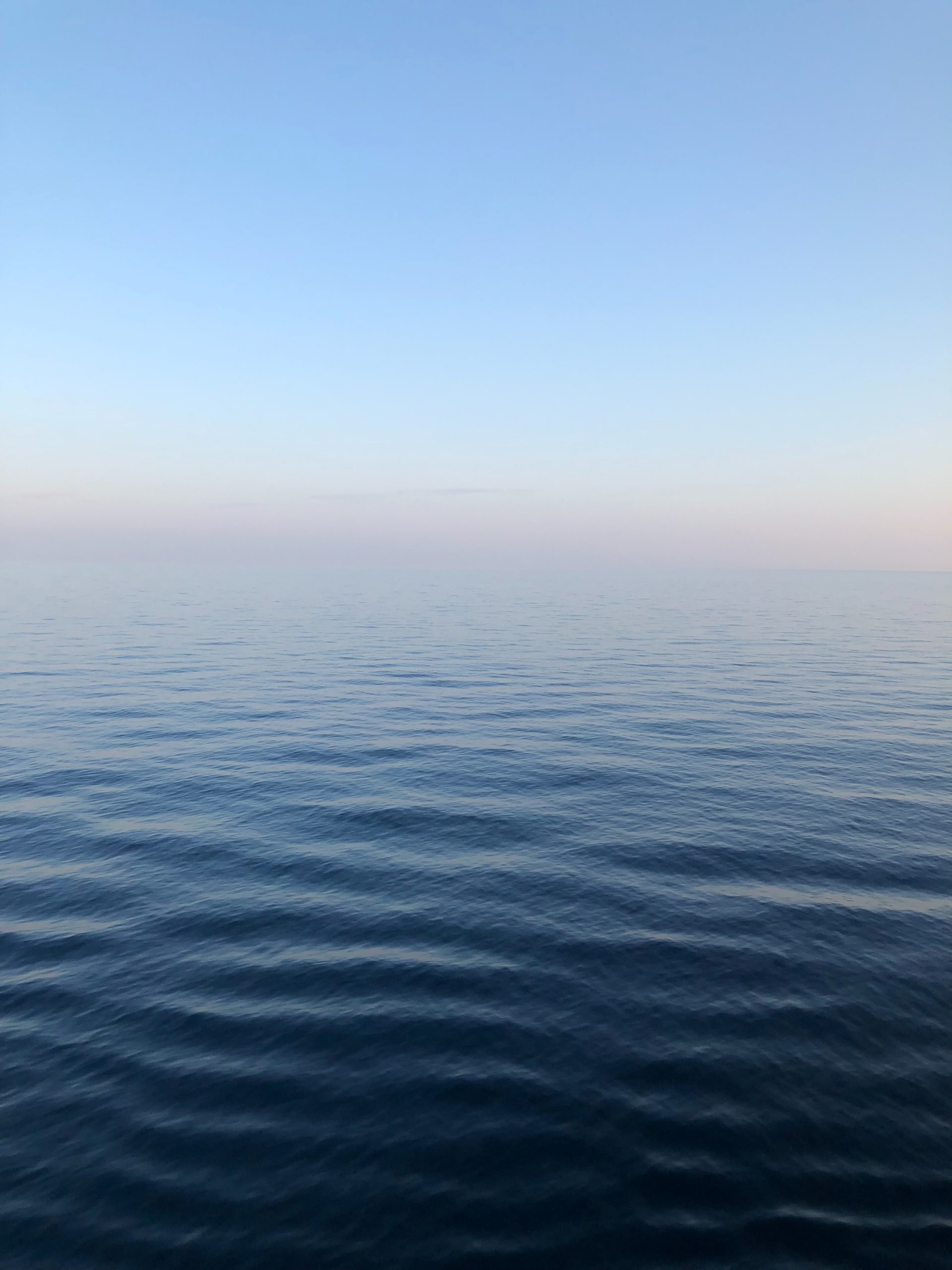 Private Yoga Therapy and Personal Training
Develop your own personal practice with Toby for just $60 per 1Hr. These sessions are tailored to your own personal needs. Held at Crusoeden Body Wellness Centre at 76 Church St, Kangaroo Flat. For more Information Click Here
Open your mind and life with Toby's Meditation and Mind Training program, suitable for all levels. At the moment Toby has two weekly Meditation classes, Online, on Sunday and Tuesday Evenings. For more Information, Click Here.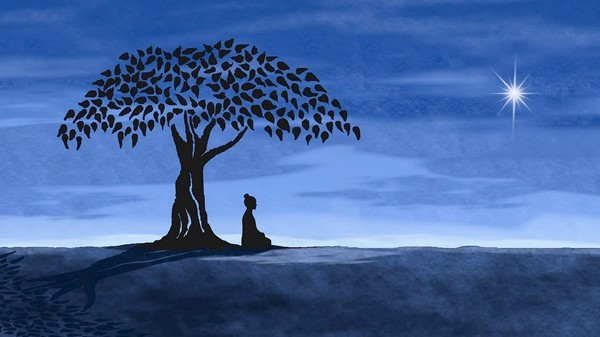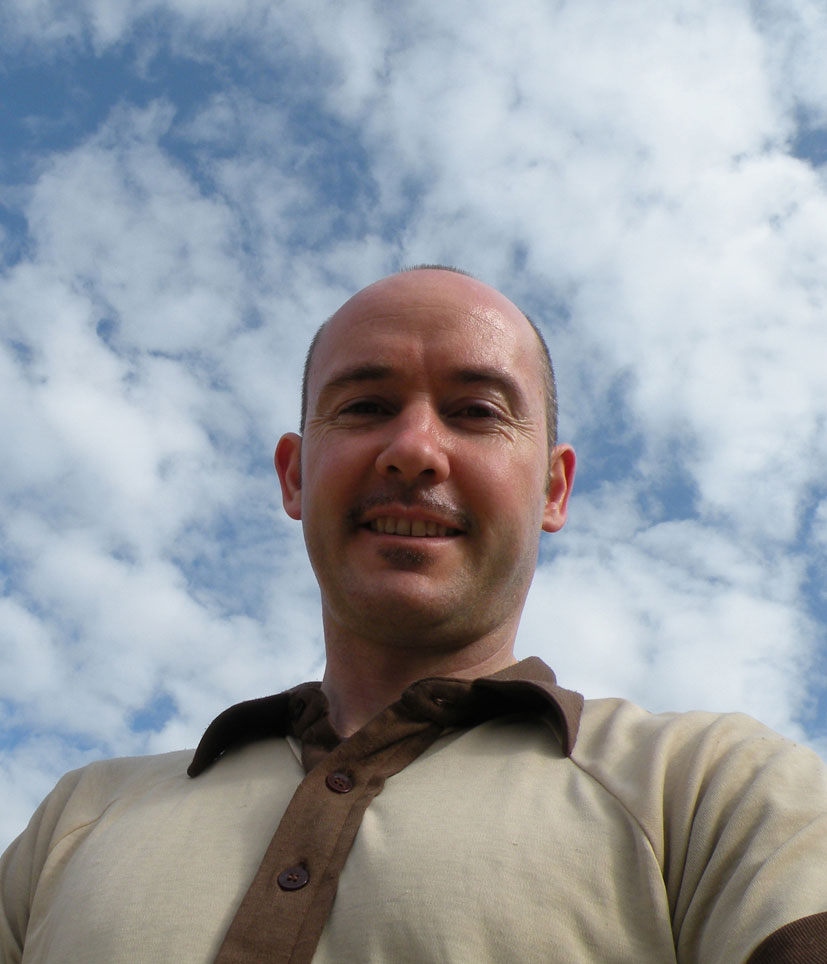 Toby Wallace
Toby has been teaching Yoga and Meditation for 21yrs. He trained in India and has a Masters in Yoga (2006). He specialises in Breath-Training and Mind-Training, Therapeutic Yoga for almost all health conditions, as well as Teacher Training, and Counselling/Mentoring for Personal Development.
He also teaches Yoga for Children, Disability, and Seniors, and has made wonderful Children's Health DVDs (Yoga Bear), and a Chair Yoga for Seniors DVD.
He has also experience working in Palliative Care and works with people with Dementia.
He's also a table tennis coach, and works in Elite Mind- Breath- and Brain- Training for athletes.
Toby has recently moved to Bendigo and is excited to work with his new community.
What my clients have to say
"A wonderful Yoga teacher."
"I have so many lovely memories, thanks for all the wonderful conversations and teachings, I enjoyed my time with yoga and meditation in your classes.
"Toby emphasises the critical precious aspects of yoga that have been lost in translation - relaxation, proper breathing and how to listen to your body. These aspects are what we westerners need more than ever."