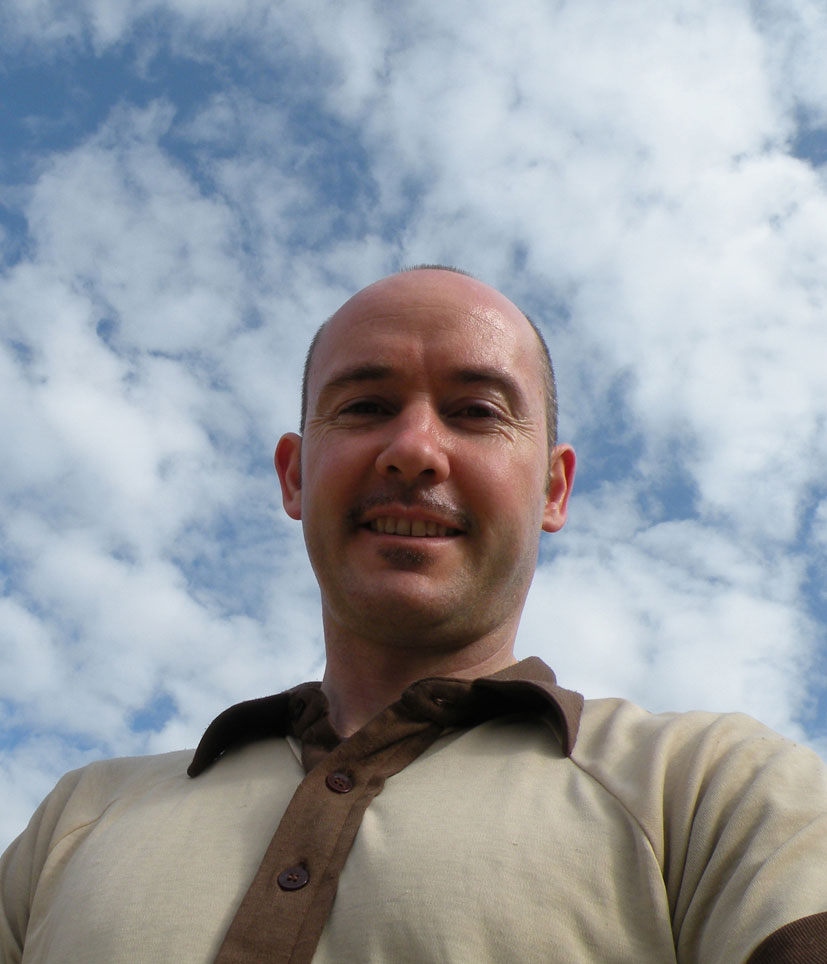 Toby Wallace
Toby has been teaching Yoga and Meditation for 20yrs. He trained in India and has a Masters in Yoga (2006). He specialises in Breath Training and Mind Training, Therapeutic Yoga for almost all health conditions, as well as Teacher Training, and Counselling/Mentoring for Personal Development.
He has also taught Yoga for Children, Pregnancy, and Seniors, making wonderful children's Dvds (Yoga Bear), and a Chair Yoga for Seniors Dvd. He has also worked in Palliative Care, and has been studying Preparing for Death practices for years. He's also a table tennis coach, and works in Elite Mind-, Breath-, and Brain- Training for athletes. Toby has recvently moved to Bendigo and is excited to work with his new community.
What my clients have to say
"A wonderful Yoga teacher."
"I have so many lovely memories, thanks for all the wonderful conversations and teachings, I enjoyed my time with yoga and meditation in your classes.
"Toby emphasises the critical precious aspects of yoga that have been lost in translation - relaxation, proper breathing and how to listen to your body. These aspects are what we westerners need more than ever."